Work-Life Balance
We recognize the need to rest, recharge and celebrate special times in our personal lives and we provide a variety of meaningful ways in which that can be fulfilled.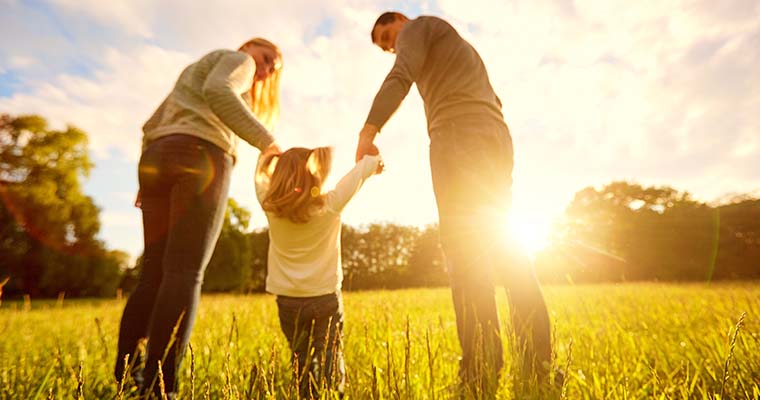 Vacation - accrues at rate of 18 to 30 days per year depending on length of service.
Paid holidays – 8 annually
Sick leave – accrues at rate of 15 days per year
Paid parental leave – 6 weeks of 100% paid time off
Connect With Us
Stay connected by joining our talent community. Create an account to receive information about upcoming events and opportunities that match your interests.
This summary sets forth general statements of employer policy and is not intended to be, nor should it be construed as, a contract between the employer and employee or a promise of treatment or coverage and is subject to change at any time.