Community Involvement
We work in urban and rural settings. We want all our communities to thrive. As an Association, we support a variety of organizations focused on ag education, young and beginning producers, hunger and nutrition, rural disaster relief and essential services. We also support the contributions our teammates make through volunteer time and monetary donations.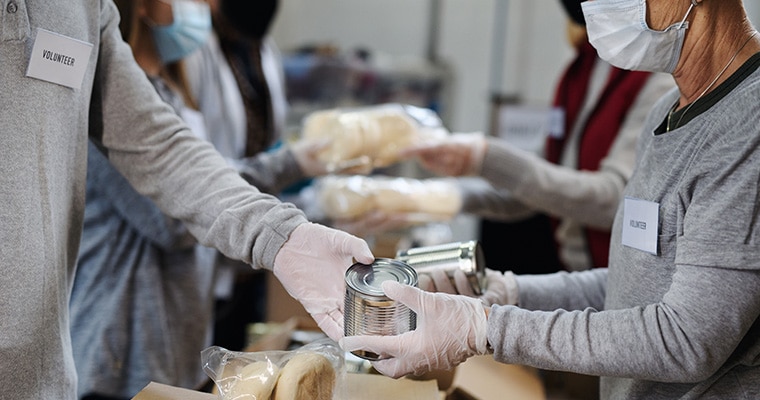 Paid volunteer time – up to 16 hours annually
Employer donation match – up to $300 per year
Connect With Us
Stay connected by joining our talent community. Create an account to receive information about upcoming events and opportunities that match your interests.
This summary sets forth general statements of employer policy and is not intended to be, nor should it be construed as, a contract between the employer and employee or a promise of treatment or coverage and is subject to change at any time.