Peace of Mind
Our life insurance and disability packages provide peace of mind for you and your loved ones. We pay for basic life insurance, accidental death and dismemberment coverage, as well as disability coverage. Teammates have the option to buy additional coverage.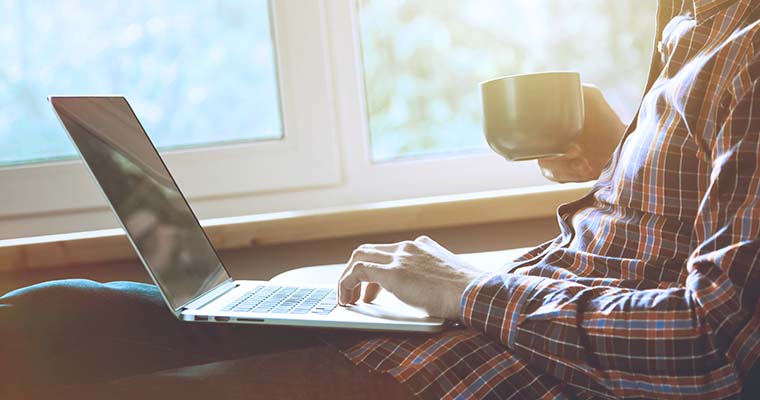 Life insurance
Short-term disability
Long-term disability
Connect With Us
Stay connected by joining our talent community. Create an account to receive information about upcoming events and opportunities that match your interests.
This summary sets forth general statements of employer policy and is not intended to be, nor should it be construed as, a contract between the employer and employee or a promise of treatment or coverage and is subject to change at any time.