Business Technology
Data and technology are integral to serving our customer-owners and providing the tools we need to do our jobs. Our business technology teams are made up of problem-solvers seeking the latest and greatest ways to make processes simple and secure for our customers. They maintain our internal and external computer systems and technologies to keep our day-to-day business running.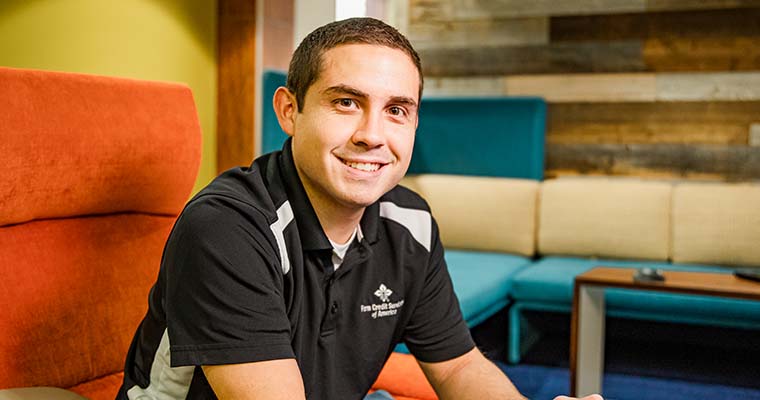 Results 1 – 2 of 2
Page 1 of 1
Data is the most critical asset we have next to our people. At Farm Credit Services of America, you will find opportunities to use the most current data-related technologies, such as Snowflake. Engineers can expect to help create solutions to drive the organization's digital transformation and data culture.
Enterprise Architecture aligns IT strategy with business objectives.  We are an architecture-focused team that specializes in pattern-based approaches. Our focus is deep and wide, spanning in scope from strategic to implementation level detail. Our vision is to enable our technology teams to create exceptional solutions based on the prescribed strategic approach.
---
Security focuses on the talents of our cybersecurity professionals to protect our organization from being compromised. Our mission involves researching/understanding threats, uncovering/addressing vulnerabilities, and identifying/safeguarding the organization's critical assets. Whether your security passion is in identity governance, vulnerability management, or threat hunting, you will be a critical member of the Security Team.
IT Support and Governance ensures teammates have an excellent technology experience by supporting their hardware and software needs.  As part of the team, you will have the opportunity to use platforms to automate processes and enhance experiences through solving problems, fulfilling requests, and verifying our Association's software is up to date.  In addition, this team provides enterprise vendor management, technology-related project management, and Business Technology's financial management.
---
Infrastructure and Platform provides services such as database operations, enterprise applications, financial software systems, and network infrastructure or both on-premises and cloud-based technologies. The goal of each teammate is to deliver the IT services required to support the daily business activities and processes across the organization. In addition to keeping our IT services running, we are proactive in ensuring that our systems are available and current to support our teammates and customers.
Business Solution works in a fast-paced, highly collaborative environment to build solutions that support our customers and teammates. We work alongside business partners to create rapid feedback cycles through the iterative delivery of solutions. Our work is in web-based, mobile, and platform technologies, including Microsoft .NET, iOS, Android, and Salesforce, directly impacting our mission to become agriculture's most valued financial partner.
Overview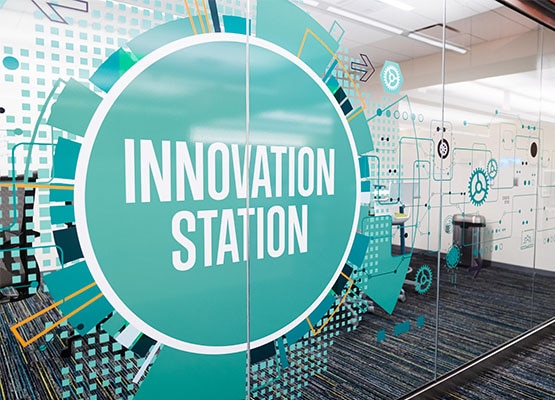 Discover an internship that works for you.
Farm Credit Services of America's mission is to be agriculture's most valued financial partner. Interns contribute ideas and skills to important hands-on projects that make an impact and support our customers' success.