Financial Security
We work every day to help our customer-owners achieve financial success. It's only natural that we also prioritize the financial security of teammates. We offer competitive compensation and incentive plans, a generous 401k program and retirement resources to allow teammates to build financial security for every stage of life.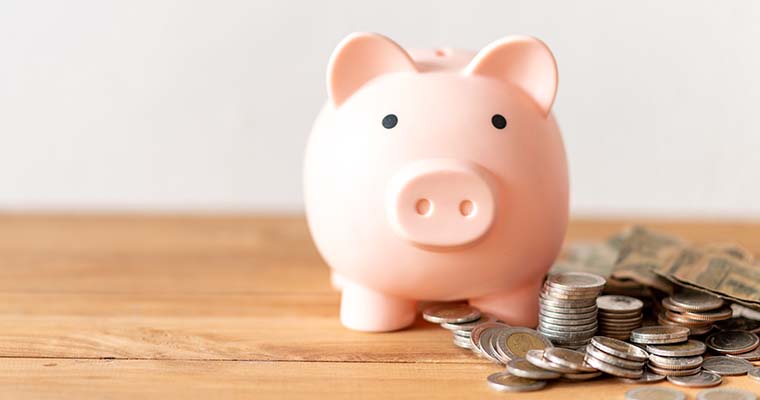 Market competitive compensation
Incentive plan
401k with up to 9% company contribution (3% fixed, plus up to 6% matched)
Retirement planning
Connect With Us
Stay connected by joining our talent community. Create an account to receive information about upcoming events and opportunities that match your interests.
This summary sets forth general statements of employer policy and is not intended to be, nor should it be construed as, a contract between the employer and employee or a promise of treatment or coverage and is subject to change at any time.