Career Development
We think a good work environment contributes to professional and personal growth. We offer a variety of learning opportunities to augment expertise, explore professional or personal interests and develop skills to take the next career step.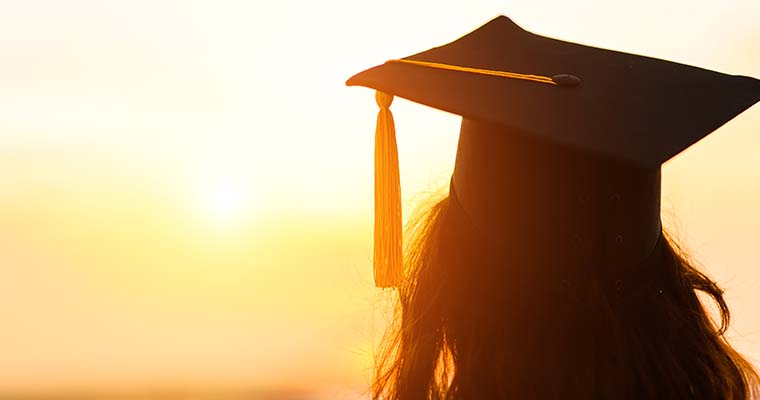 Tuition assistance – up to $5,250 reimbursement per year
Development workshops
Leadership development
Connect With Us
Stay connected by joining our talent community. Create an account to receive information about upcoming events and opportunities that match your interests.
This summary sets forth general statements of employer policy and is not intended to be, nor should it be construed as, a contract between the employer and employee or a promise of treatment or coverage and is subject to change at any time.